I've been making websites since the internet began.
After studying science at uni I spent the first half of my career working for the EPA on NSW's coastal lakes and estuaries. Lately I've just been working on Maxshmax and looking after our two little monkeys.
We recently moved from Sydney's Northern Beaches to Avoca on NSW's Central Coast.
I'm not an award winning artist or programming guru, but successful web design requires a combination of aesthetic and writing and strategic and technical skills which I feel I have enough of to produce effective and attractive sites.
I try to quote fairly, and I believe my rates are very reasonable for this industry.
I'll tell you if I can't do it.
I don't like disappointing people, especially if they're paying me!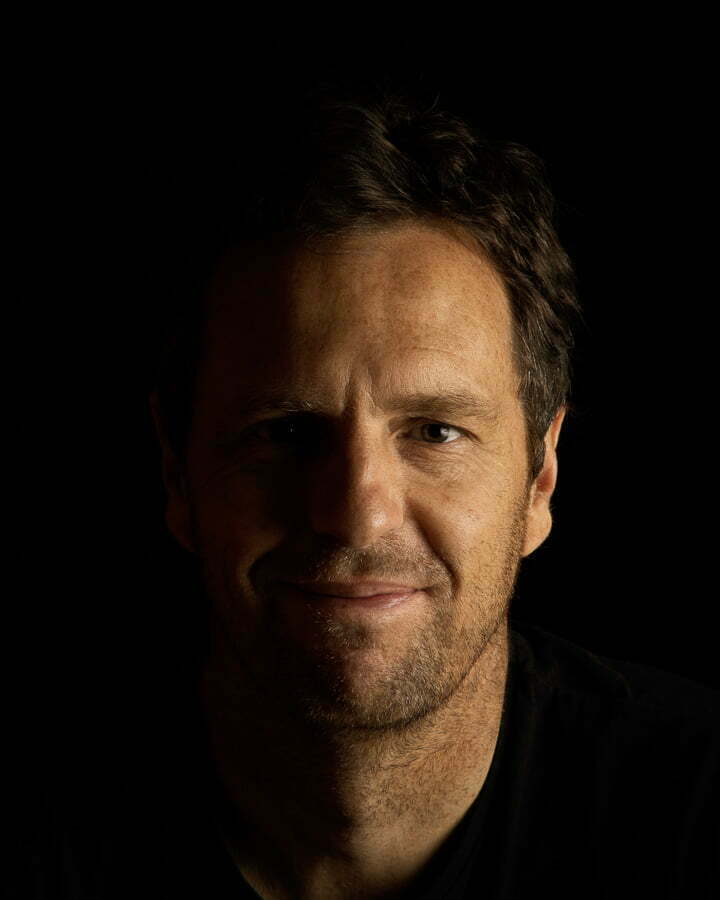 What am I like to work with?
I like to think I'm calm and patient, friendly, sensible and fair.
I know you know your business better than I do. I want us to guide each other.
I realise this stuff is alien to a lot of you – if you don't understand something I know you're not dumb, I just haven't explained it properly.
If you really really want something I'm happy to do it.
Skills & Knowledge
Graphic web and print design using Adobe Photoshop, Illustrator and InDesign
Coding modern and accessible HTML5 and CSS
WordPress theme development and plugin integration
Simple programming with JavaScript and PHP
Brand definition and development
Business, content, and marketing strategy
Information architecture
Copy writing for short attention spans
Search engine optimisation and keyword research
Social media integration and business page creation
Newsletter design and delivery
Photography with a full frame camera, high quality lenses, and artificial lighting
Image enhancement and retouching with Adobe Lightroom and Photoshop
Video editing and conversion with Adobe Premiere Pro
Database design